June 19, 2017
Welcome to Hanming Zu, Vighnesh Vijay, and Cindy Huang, who have joined us for the summer to do undergraduate research!
May 18, 2017
See our latest work in Physical Review Letters, published with colleagues from Harvard and CNRS.  "Elastic vector solitons in soft architected materials" [download pdf].  This is featured as an Editors' Suggestion.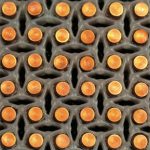 April 17, 2017
The construction of our permanent labs has been completed!  Our new spaces are on the fourth floor of Penn's Laboratory for Research on the Structure of Matter.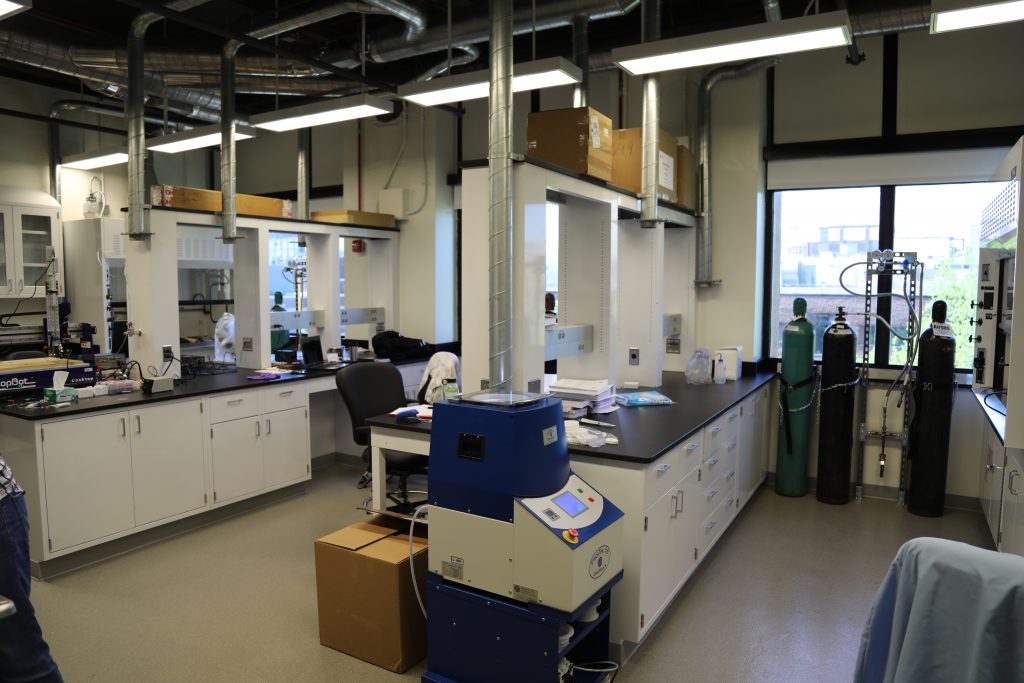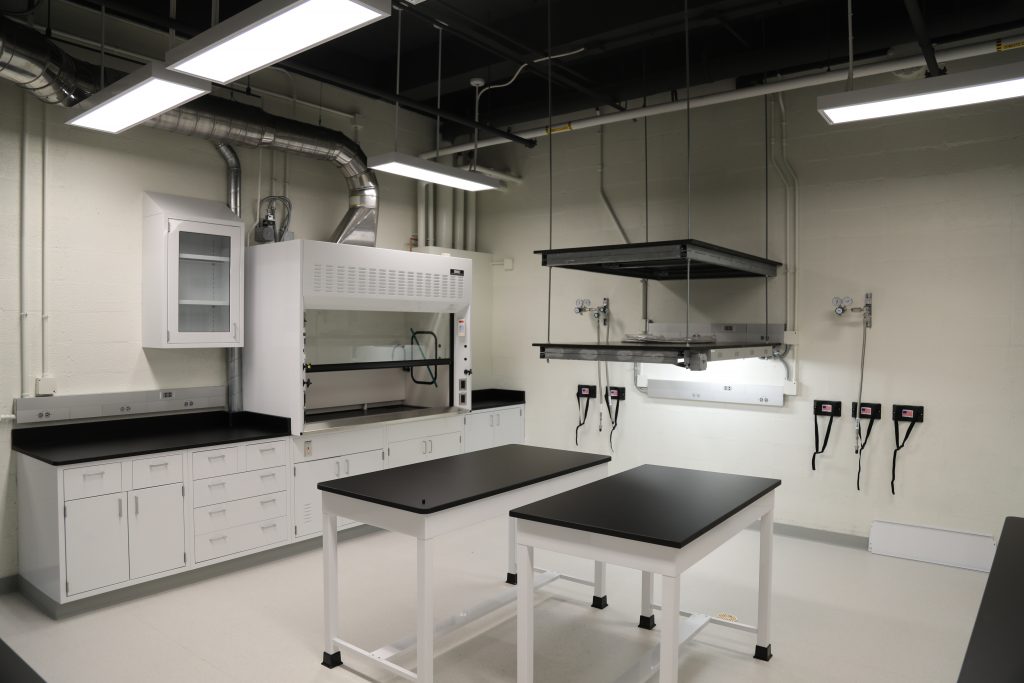 April 6, 2017
We are co-organizing the Symposium on Architected Materials at the 2017 Mach Conference, being held in Annapolis, MD and sponsored by the Johns Hopkins Extreme Materials Institute.
March 16, 2017
Welcome to Dr. Yijie Jiang, who is joining our group as a post-doc (having recently finished his PhD at Penn!)
February 13, 2017
See our latest work in Bioinspiration & Biomimetics and performed with colleagues at Harvard and MIT.  "Lightweight 3D cellular composites inspired by balsa" [download pdf]
February 12, 2017
Our group is featured by Penn Engineering:  link
January 14, 2017
Together with colleagues from Caltech, Harvard, and ETH Zurich, our work on transition wave propagation in soft media is being funded by a new award from the Army Research Office!
October 30, 2016
We are presenting our work at MIMS16, a multiscale materials workshop being held in Cetara, Italy.
October 2, 2016
We are presenting our work at the Society of Engineering Science annual meeting, being held at the University of Maryland College Park.
September 1, 2016
Welcome to Avinash Sooriyarachchi (Avi), joining the group as a new PhD student!
August 8, 2016
See our latest work in Proceedings of the National Academy of Sciences and performed with colleagues at Harvard and Caltech.  "Stable propagation of mechanical signals in soft media using stored elastic energy" [download pdf]
August 1, 2016
The Architected Materials Laboratory is starting at the University of Pennsylvania!  We will be conducting our research in temporary space in the Singh Center at Penn while our permanent space is being constructed.